Features
Administrators can now create new users based on an existing user. Selecting a currently active user will copy that user's access levels to the new user. This will save time when setting up new users who need to have the same access level as other users.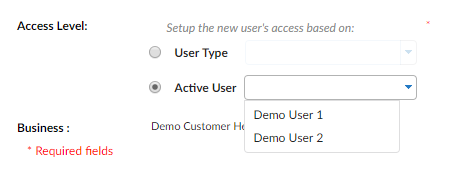 Administrators can now also actively manage their user's access levels in the new Authorisations tab within the User details page.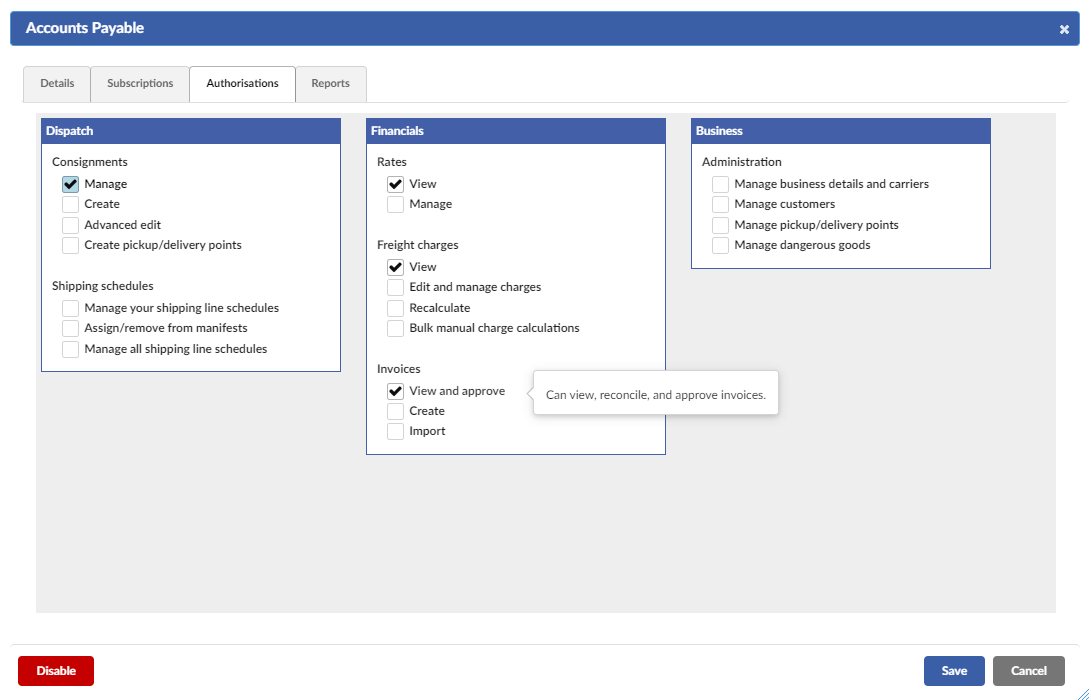 Invoices can now be approved without sending the resulting invoice files to the customer/supplier and finance system. To do this simply uncheck the default option in the Approve Invoice confirmation window.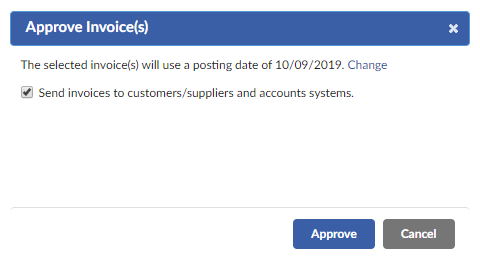 Bug fixes
A recent release caused an issue with the updating of multiple invoices to Paid. This has now been resolved.