Features
The number of invoices which can be viewed on screen at once has been increased from 30 to 200. This allows you to update a greater number of invoices at once, helpful when you have a large number of invoices to mark as approved.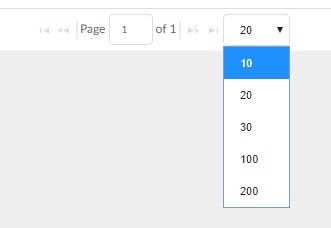 Bug fixes
Changes to the consignment owner and sold to party were not reflected correctly in the consignment change history. This has now been fixed.
The Logistics Provider was not being updated correctly in some cases where the delivery business or customer was changed.