26 Aug 2016: General speed improvements – eCargo Support Centre
New features
New Support Centre: We've updated the look and improved the usability of the eCargo Support Centre and Online Help.
Slow running reports: We think you have better things to do with your time than wait for eCargo reports to run, so we've sped them up considerably. Please let us know if you have any issues in this area and we'll take a closer look.
Changing Invoice Details: The invoice owner can now edit the External Reference field for invoices.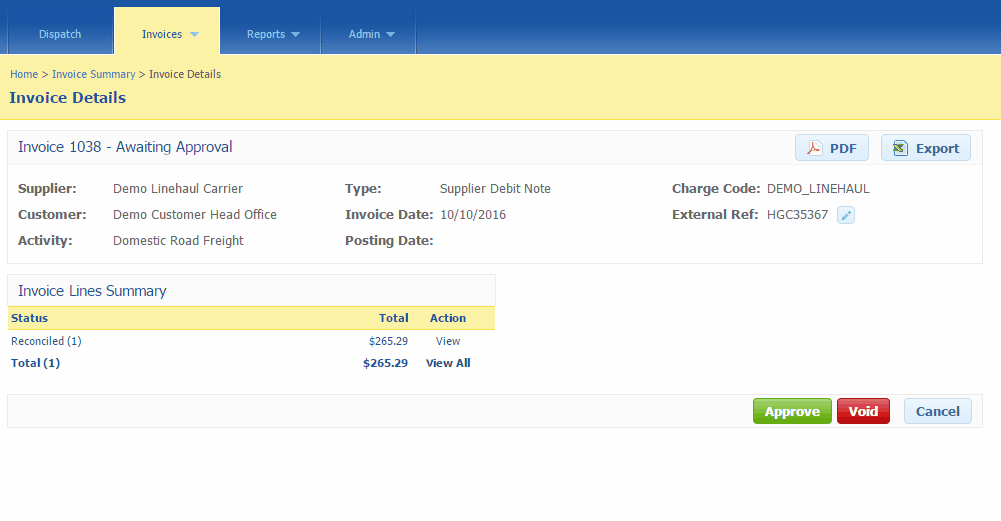 Bug fixes
Updating user details: Some user details were being lost/overwritten when the user profile page was updated.